our products
intuittex was founded to afford an opportunity for designers and customers to create and purchase exactly what they want for their interior spaces. We are a boutique business that specializes in working hand in hand with our clients to see their project through from start to finish. intuittex products are beautiful and unique in their composition. The latest technologies allow us new avenues for developing products. Whether they are chosen as is or used as the jumping off point for inspiration to start the process, once you have an inspiration … intuittex is here to build and create it. Our wallcoverings, textiles, and films are multi-purpose, and meet or exceed industry code requirements. Our 30 years of expertise gives us the ability to guide you through the process of specifying these new technologies from art to installation. Whether its buying our beautiful products as is or inventing one, we have your back.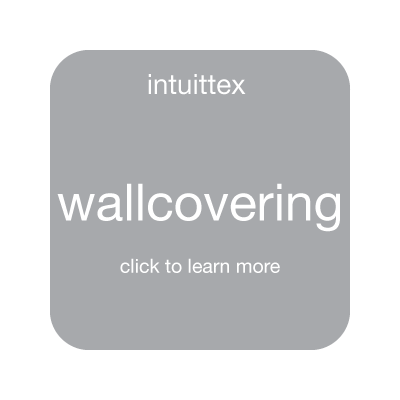 B
h


Why our wallcovering?
Vinyl is vinyl until you bring it to life with color, texture and light. Our wall coverings are commercial grade, and exceed industry code requirements. While others say they are experts in digital wallcoverings, we actually are. Whether digital images or traditional vinyl or textile we project manage the entire process from design to installation, with custom cutting, scaling to fit, and field expertise. We coordinate the installation with the contractors and give the project management support to erase your reservations about using wallcovering: digital or traditional vinyl.

LEARN MORE  –  samples available upon request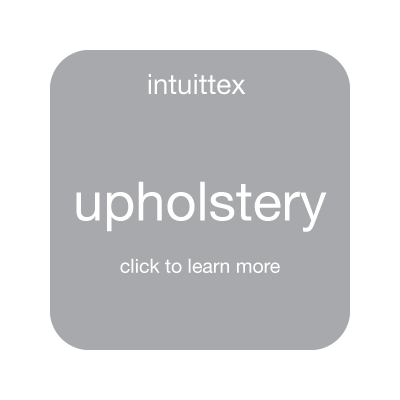 B
j


Why our upholstery?
We carry running line upholstery and can source an infinite number of others. We have blended old world and new world technologies together to give designers something truly unique.
LEARN MORE  –  samples available upon request

B
k



Why our films?
Films can add graphics and color to a multitude of surfaces ranging from windows, doors, glass, drywall, laminate, and other architectural elements. To clad an architectural surface costs much less than replacing or rebuilding one. Beyond adding graphics, films can be functional: prevent breakage, add to energy savings, and reduce UV exposure. Whether it's changing the wood on a door, or re-skinning millwork, creating a branding image, or providing privacy films are the future of interior design and architecture.
LEARN MORE  –  samples available upon request

j




K
Why our acoustical fabrics?
Conference rooms and ballrooms are over scaled spaces that require fabric in designs that mimic their sizes.  Our full digital capabilities provide an economical and aesthetically perfect solution.
LEARN MORE  –  samples available upon request
K

k
Why our outdoor?
Our solution dyed acrylic fabrics exceed all ACT standards for outdoor, including 50,000 DR for abrasion.  Our outdoor vinyls are marine grade 500,000 DR for abrasion and stocked in the USA.
LEARN MORE  –  samples available upon request

j




K
Why our drapery and bedding fabrics?
Our new 'Palisades' Collection was designed by Susan Slade for Intuittex.  The Collection is coastally inspired with an urban flare.  Soft sea glass and neutrals are the palette. These items are cross-use for launderable bedding, pillows, throws, and drapery.  Our sheers are 118″ wide (not intended for pillows). Our velvet is multi-use 100,000 DR for upholstery.  
LEARN MORE  –  samples available upon request
B
j